New Year, New Job: Discord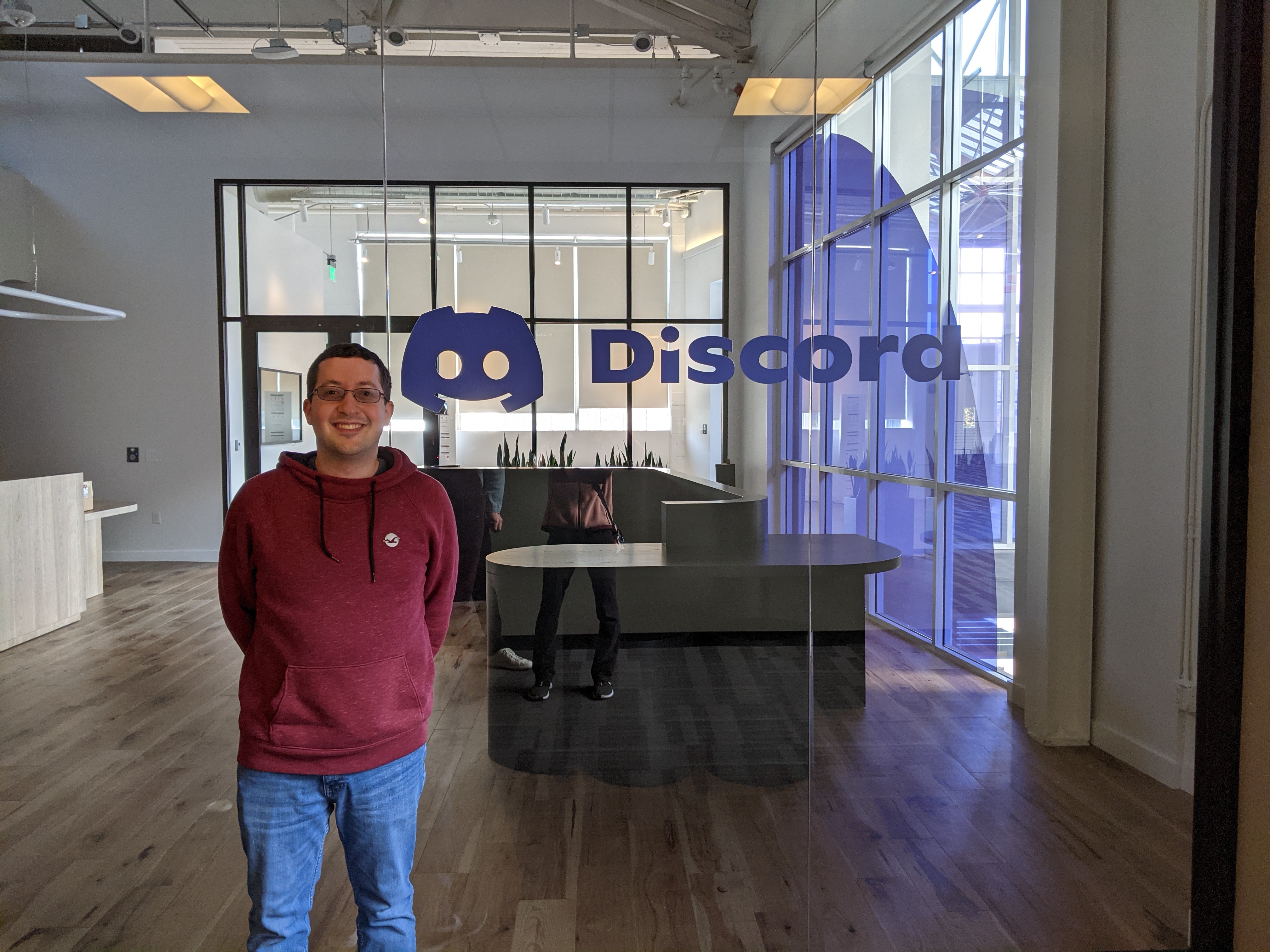 I announced on Twitter a few weeks ago that I took a job on the Tools team at Discord. I'm really excited by Discord's mission to create a feeling of belonging in this world, being a long-time user myself. I was also really drawn to the problems the Tools team is solving for Discord's growing engineering organization. I'm delighted to be starting this new chapter in my career.
Can't wait to see what 2022 brings!